Hey 👋, I'm Mecanik and this is my personal website
Developer, Gamer, Business Entrepreneur
I invite you to explore my extensive collection of tutorials, guides, and insights covering web development, programming languages, security, infrastructure, and artificial intelligence. Here, you'll find valuable knowledge and tips gathered from my years of experience across multiple domains. Join me on this learning journey and take your tech skills to the next level!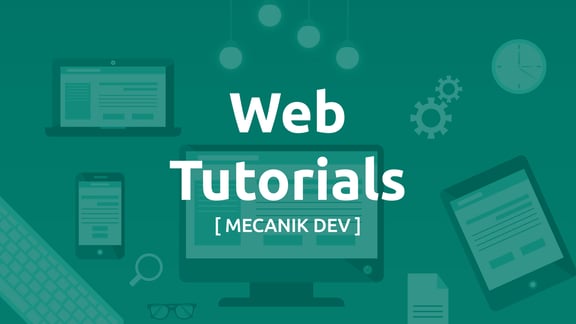 Master Web Development Skills
Explore Web Development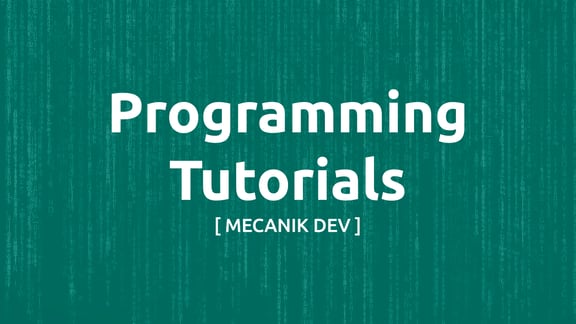 Excel in Programming Techniques
Dive into Programming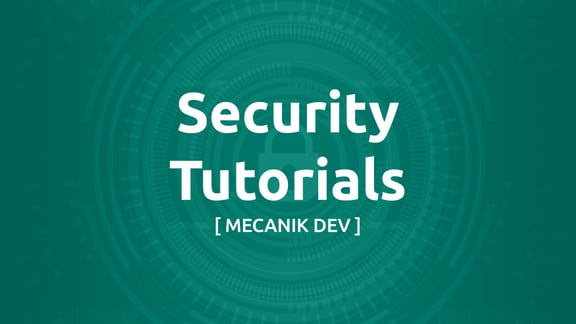 Strengthen Your Security Knowledge
Discover Security Tips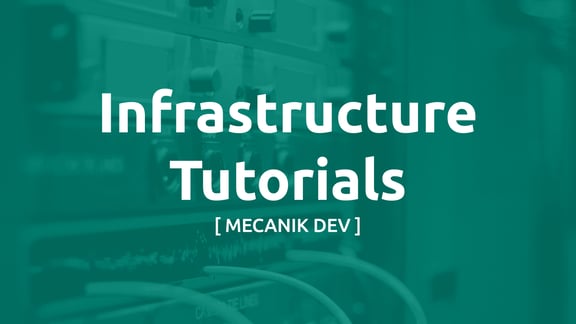 Optimize Server Management
Learn Server Management
Latest Tech Tutorials and Insights
Stay up-to-date with my most recent blog posts, covering a wide range of topics in web development, programming, security, infrastructure, and artificial intelligence. Explore new techniques and stay ahead in the ever-evolving world of technology.
Seeking Additional Resources or Collaboration?
If you're searching for more in-depth content, interested in collaborating on a project, or simply want to connect for a chat, don't hesitate to reach out to me. I'm always happy to help and share my expertise (and I promise not to bite).
Get in touch