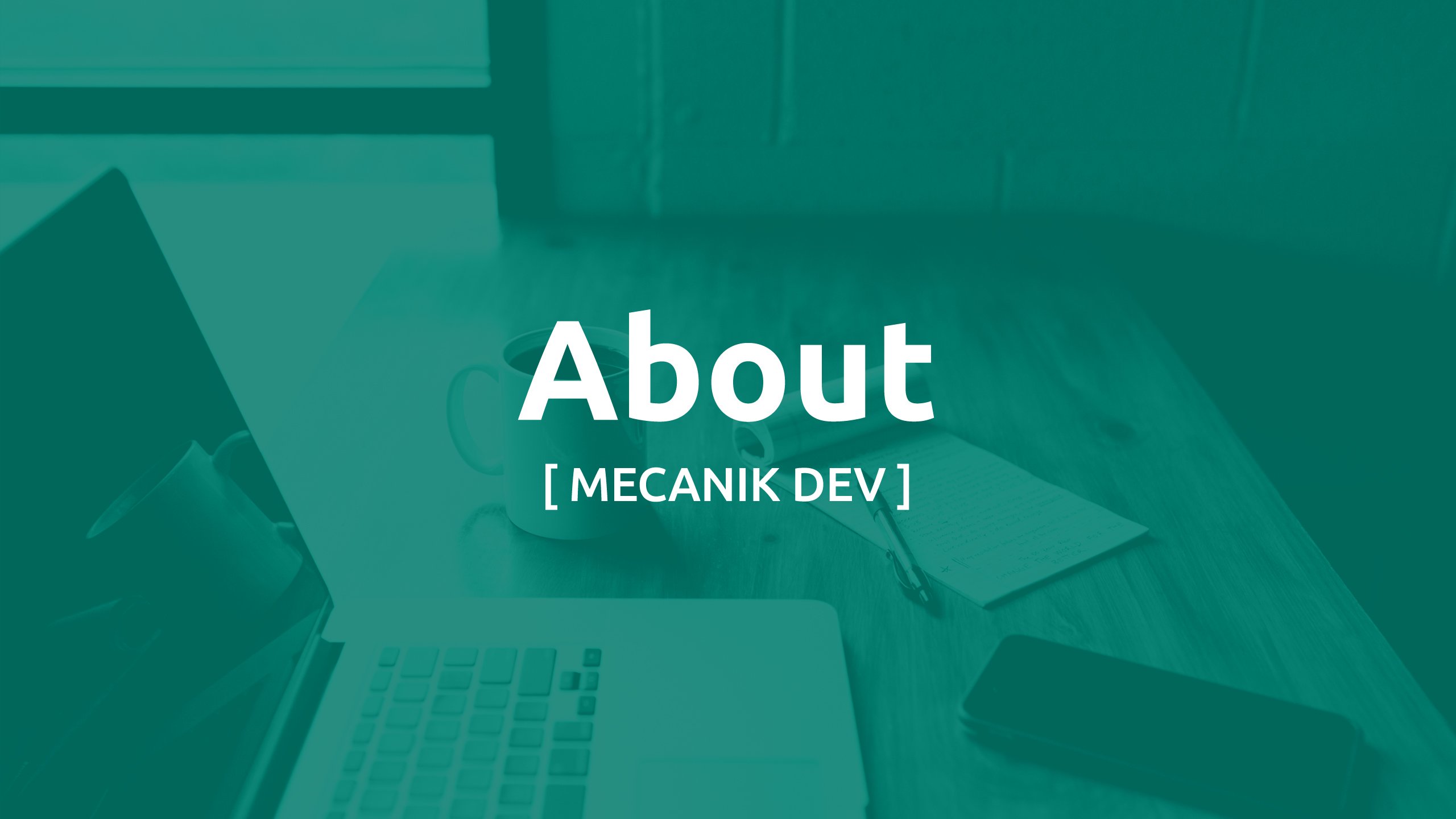 Greetings Humans.
My name is Norbert E. Boros, a.k.a "Mecanik" or "Mr. Mecanik" or "Mecanik1337".
Tech-savvy and solution-oriented enthusiastic individual with comprehensive experience designing and developing numerous websites and systems by leveraging advanced practical knowledge of several programming languages and the latest tools.
Success in managing end-to-end development of complex infrastructures, software and execution of change and optimisation of websites. Ability to expand personal skills and expertise by continuously learning about new technologies.
I have worked directly and indirectly for clients such as: Rolls Royce, VUE, Nationwide, Pulsar, Tideway, LGIM, Tate and Lyle, Specsavers, MOS, LinkedIn, IBD, FirstUp, Crowdstrike, BUPA, Avado, Argos, Alibaba, VMware and more.
Should you have any further questions regarding my professional experience or skills, feel free to connect with me via consultancy or email. I always enjoy making new acquaintances.