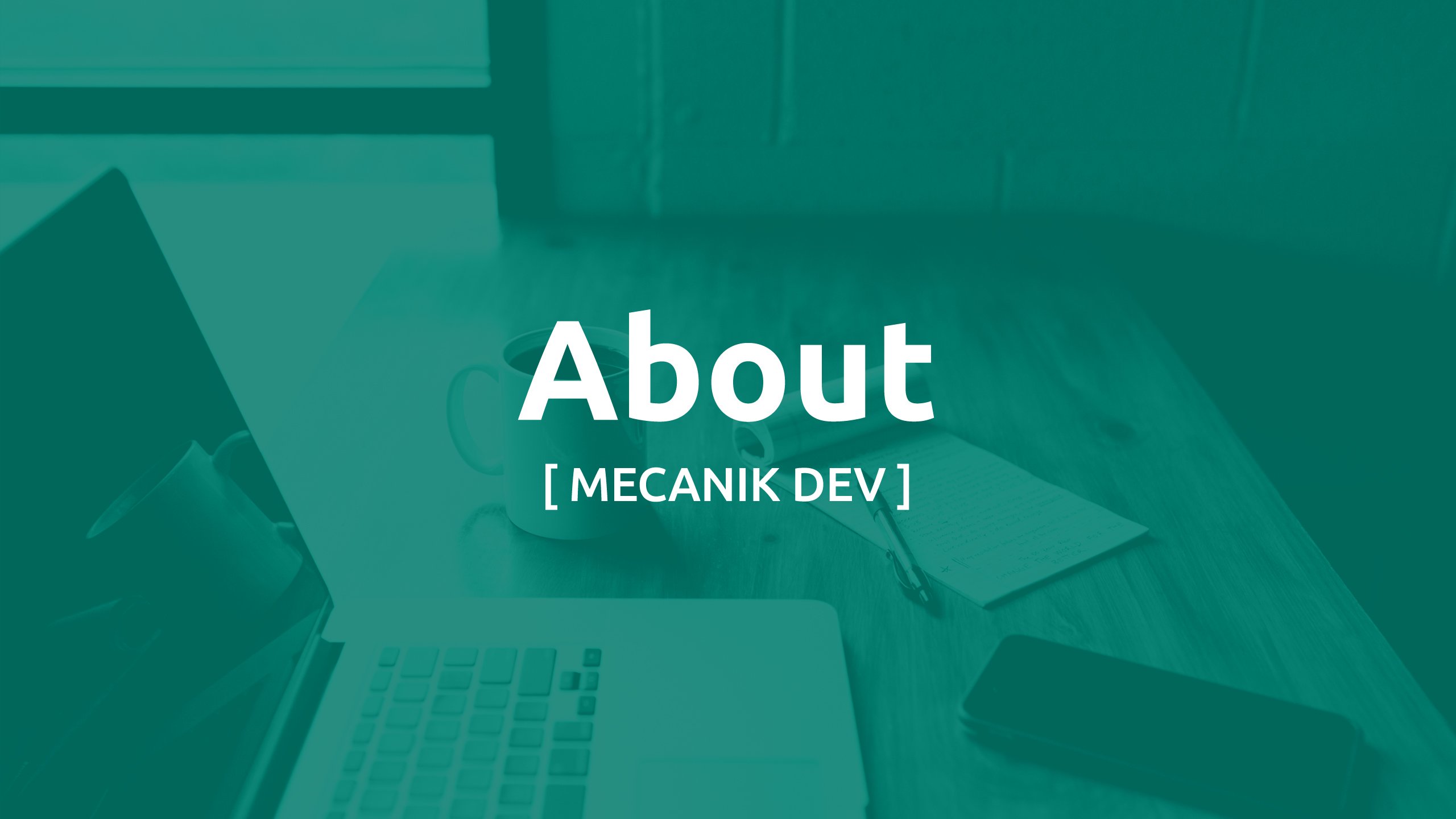 Dear Readers,
My name is Norbert E. Boros, also known professionally as "Mecanik," "Mr. Mecanik," or "Mecanik1337."
I am a highly skilled and solutions-driven professional with extensive experience in designing and developing numerous websites and systems. My expertise is grounded in a solid understanding of various programming languages and state-of-the-art tools.
My accomplishments include managing the end-to-end development of complex infrastructures, software, and executing changes and optimizations for websites. I am committed to expanding my skills and expertise by continuously learning about emerging technologies.
Over the years, I have had the privilege of working with an impressive list of clients, both directly and indirectly, such as Rolls Royce, VUE, Nationwide, Pulsar, Tideway, LGIM, Tate and Lyle, Specsavers, MOS, LinkedIn, IBD, FirstUp, Crowdstrike, BUPA, Avado, Argos, Alibaba, VMware, and more.
If you have any inquiries regarding my professional experience or skills, please do not hesitate to reach out to me through consultancy or email. I always welcome the opportunity to make new connections and build relationships.