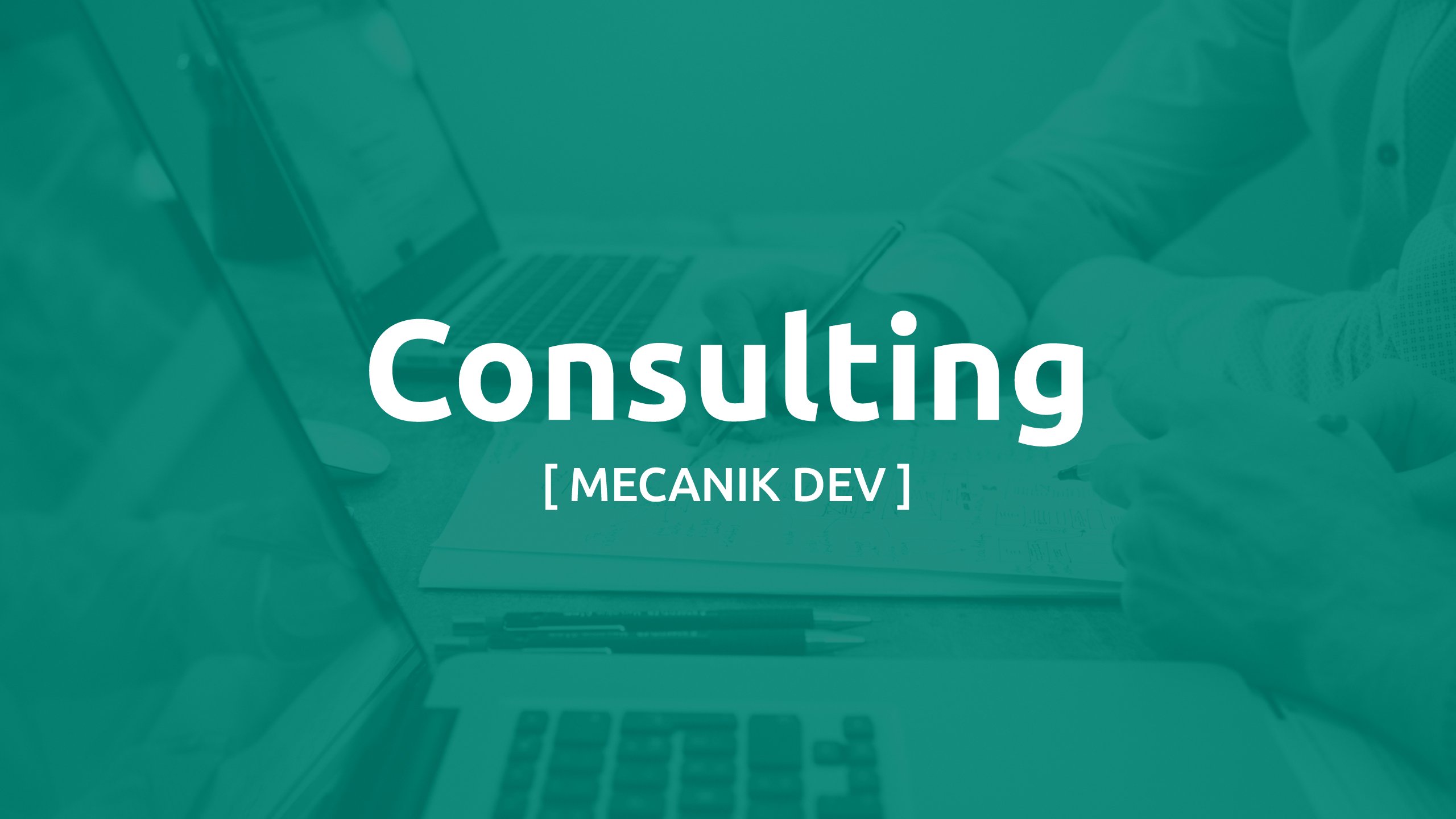 Dear Readers,
As an increasing number of individuals have reached out to me for advice and guidance, I have decided to devote myself exclusively to offering consultation services in various areas of expertise.
As your consultant, I will adopt a problem-solving approach to analyze, recommend, and design the most suitable solution for your website or project. Our discussions can span a range of topics, and I am more than happy to address any questions or concerns you may have within the categories mentioned below.
During our scheduled sessions, I will make every effort to provide thorough and accurate answers to your questions and offer valuable advice.
Web Development Consulting
New project design and implementation advice
Existing project upgrade guidance
Project performance improvement suggestions
Framework recommendations for new projects
With over a decade of commercial experience and a track record of successful projects, I can confidently address your questions and provide insightful advice.
Cloudflare Consulting
Guidance on choosing the right Cloudflare product
Advice on different Cloudflare products
Understanding the differences between Cloudflare offerings
As a daily user of Cloudflare and its various products across all plans, I can offer valuable advice based on my extensive experience.
SEO Consulting
Enhancing current SEO
Understanding SEO fundamentals
Getting started with SEO on your website
Search Engine Optimization (SEO) is one of the most challenging yet rewarding aspects of the web industry. A well-optimized website can generate revenue without investing in ads.
Software Consulting
Cross-platform software development advice
Server-level software development guidance
Choosing the right programming language for your needs
As a passionate software developer, I have created groundbreaking software in various industries. Though I prefer not to advertise my commercial software on my personal website, I am open to discussing it privately.
Licensing
Licensing design advice
Protecting your software against cracking
Understanding on-site or remote software licensing
Having learned the importance of a robust licensing system the hard way, I have spent years researching, developing, and testing different systems, ultimately creating my own. I can confidently address your questions, provide advice, and even assist with the design and implementation of licensing systems.
Infrastructure Consulting
Enhancing your current web infrastructure
Deploying a new web infrastructure
Advice on DDoS mitigation
Creating high availability infrastructure
Guidance on different virtualization systems
With experience working in various businesses, I possess extensive knowledge about infrastructure, including operating systems, software, and security.
Please feel free to contact me if you have any questions or require advice on any of these topics.
Are you ready to have a chat? 😊