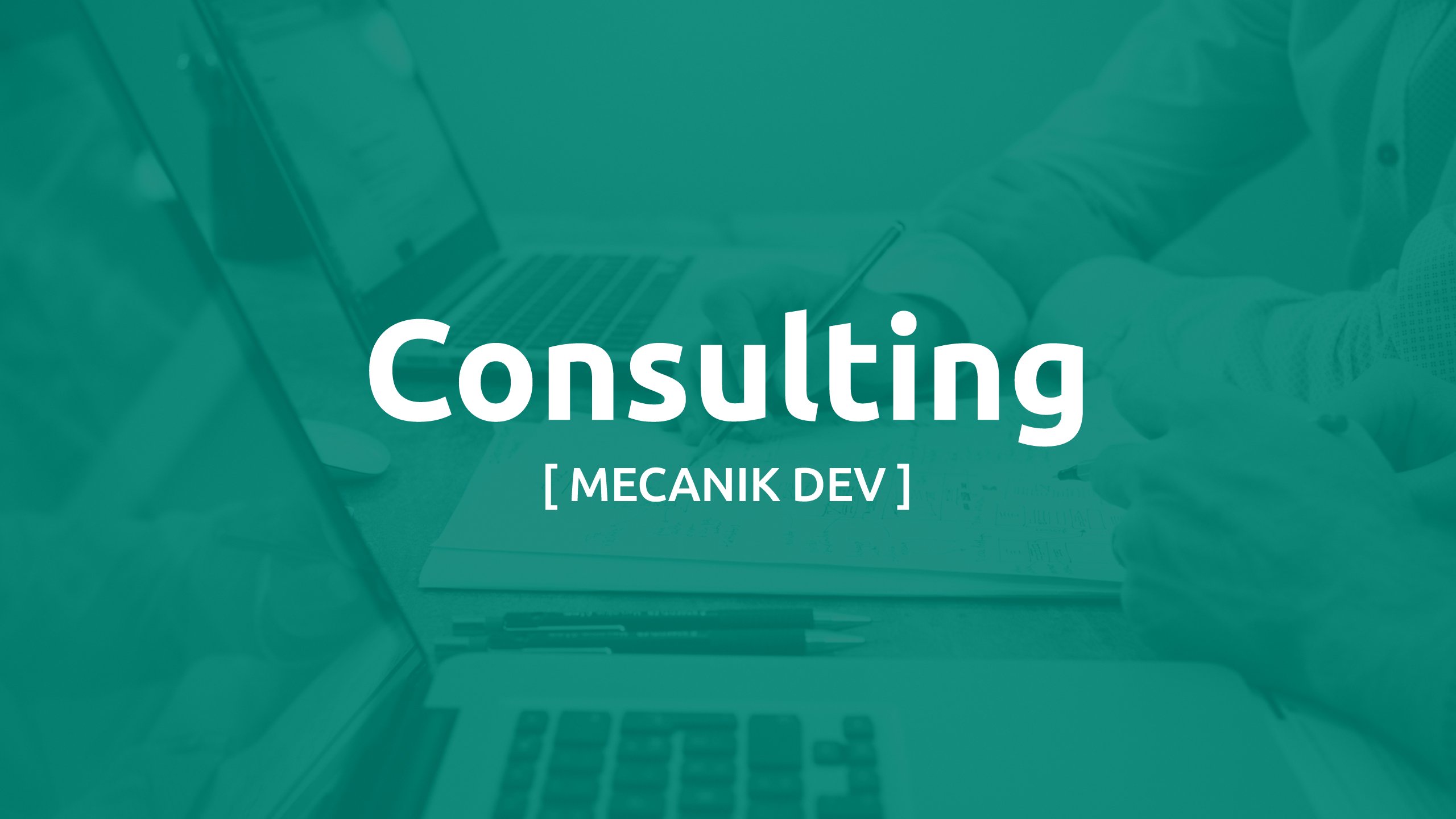 Since more and more people are contacting me with questions and need of advice, I decided to make myself available exclusively for this purpose.
As your consultant I will take on your project with a problem-solving attitude to suggest, recommend, and design the best solution for your website or project.
We can talk about different things, from different categories or I can just answer your questions or doubts regarding anything from the categories below.
In the booked time I will strive by best to answer questions as best as I can, same goes for advice.
Web Development Consulting
Do you have a new project and need advice on design and implementation?
Do you have an existing project and would like to upgrade it with the latest tech?
Would you like to find out how to improve your current project's performance?
Would you like to know which framework is best for your new project?
With more than a decade commercial experience, with proven record breaking projects, I can safely answer your questions or provide advice.
Whether you have simple questions about a new project, or more complex ones, feel free to get in touch.
Cloudflare Consulting
Do you have doubts on which Cloudflare product to use?
Do you need advice regarding different products?
Would you like to know the difference between certain products Cloudflare offers?
Regardless of your questions or doubts, I can provide valuable advice based on my years of using Cloudflare. I am dealing on a day to day basis with Cloudflare and all it's products, on all the plans they have.
It's safe to say that Cloudflare is my best friend when it comes to web projects. For me and my clients it's an essential must-have service.
SEO Consulting
Do you want to further enhance your current SEO?
Would you like to understand what SEO is?
Would you like to get started with SEO on your website?
One of my favourite things to do in the web industry is the hardest one: Search Engine Optimization (SEO in short). It's a hard category, but the most rewarding one.
If visitors can find your business on search engines like Google, Bing, etc; you get revenue. A properly search engines optimised website will appear within the first 2 pages of search engines and get revenue without investing in ads.
Software Consulting
Do you want to develop software cross-platform and need advice?
Do you need to develop server level software and need advice?
Would you like to know which programming language to choose for your needs?
My favourite category from everything is software. I just love developing software. On a commercial level, I have software out there that broke grounds in different industries.
Unfortunately I do not wish to use my personal website to advertise my commercial software, but if you want I can share this privately.
With the above beings said, I am well versed in C/C++, C#/.NET, QT, and other languages (server and desktop level). So if you have questions or just need advice, reach out to me.
Licensing
Do you need Licensing design advice?
Would you like to know how to protect your software against cracking?
Would you like to find out how to license software on site or remotely?
Licensing was my primary problem when I started developing commercial software myself. I had to learn the hard way what it means to have a weak License system. It cost me time, effort and revenue.
With that in mind, I spent years literally in researching, developing and testing different License systems until I ended up using my own. I never been hacked/cracked since then, and let me tell you this; I faced real hackers not script kids.
So with that information shared, I can safely answer your questions, provide advice and even design and / or implementation of Licensing systems.
Infrastructure Consulting
Do you want to enhance your current web infrastructure?
Do you want to deploy a new web infrastructure?
Do you need advice regarding DDoS mitigation?
Would you like to find out to create High Availability infrastructure?
Would you like advice on different virtualisation systems?
Having worked in different businesses, my knowledge about infrastructure is quite extensive. I can provide valuable information in regards to operating systems, software, security and more.
Are you ready to have a chat? 😊